BP+ ( Brachial & Central Blood Pressure Monitor)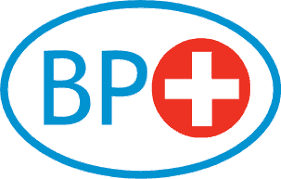 Uscom BP+ is a supra-systolic oscillometric central blood pressure (BP) monitoring device.
Measures BP waveforms at the heart, as well as in the arm; information only previously available using invasive cardiac catheterization.
BP+ also measures peripheral BP, Mean Arterial Pressure (MAP), arterial stiffness, augmentation index (AI), pulse rate variability and performs central and peripheral Pulse Pressure Waveform Analysis.
Compared to peripheral BP, central BP more accurately represents the BP that affects the internal organs. Central BP also responds differently to treatment than conventional brachial BP.
BP+ has major applications in hypertension research and management.
BP+ is an advanced tool to better understand cardiovascular risk, track results of lifestyle modifications and other interventions.
BP+ is Made in Australia.